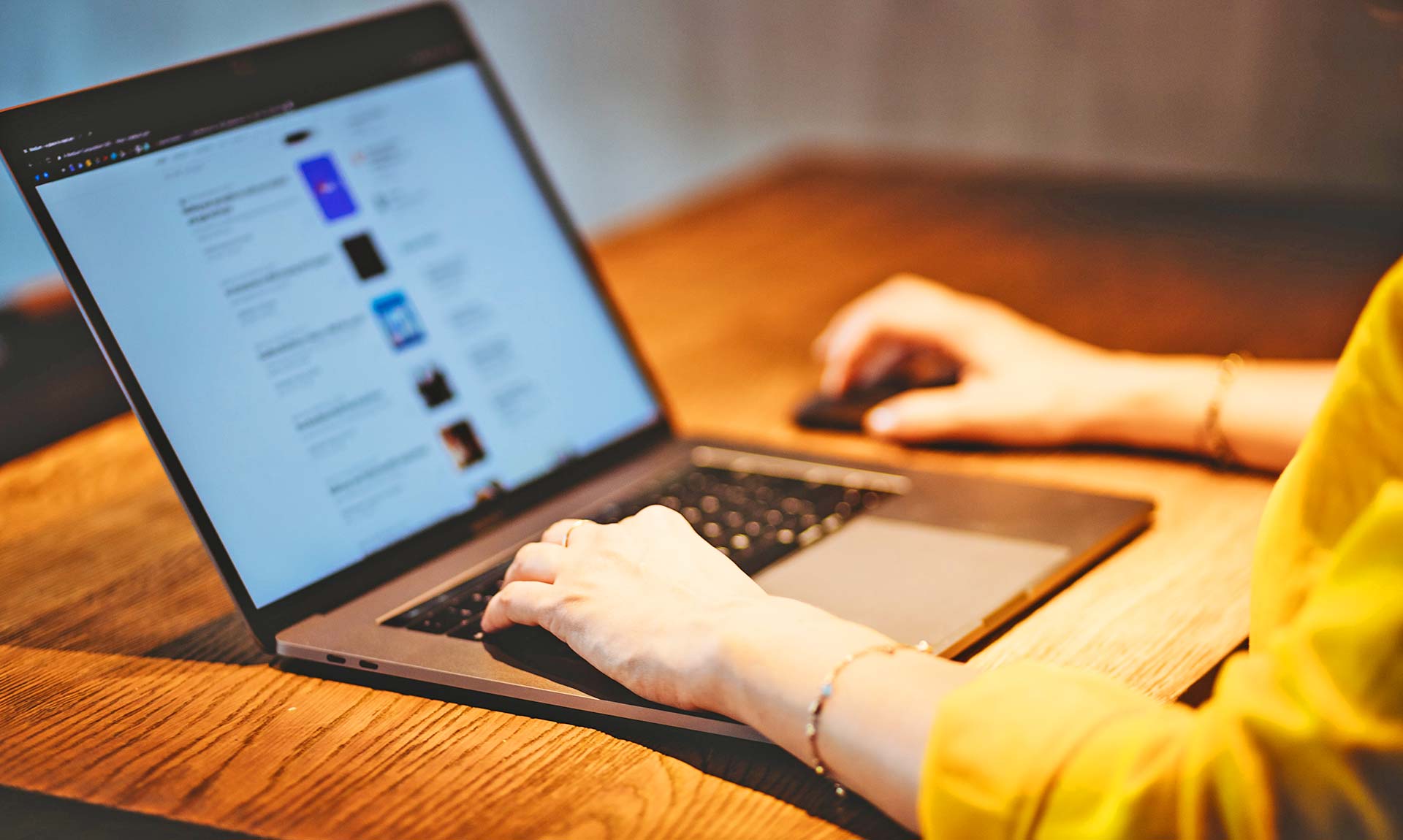 informed, inspired, Empowered!
Techstrong Group, the driving force behind prominent technical communities such as:
We provide a diverse array of informative events, webinars, TV shows, podcasts, videos, infographics and reports.
Stay informed & stay ahead with Techstrong Learning
Techstrong Learning was launched to bring all the educational materials offered by Techstrong into one easy-to-use platform. Stay informed about technological developments and advancements and learn how to best use and implement the latest technology tools via Techstrong Learning.